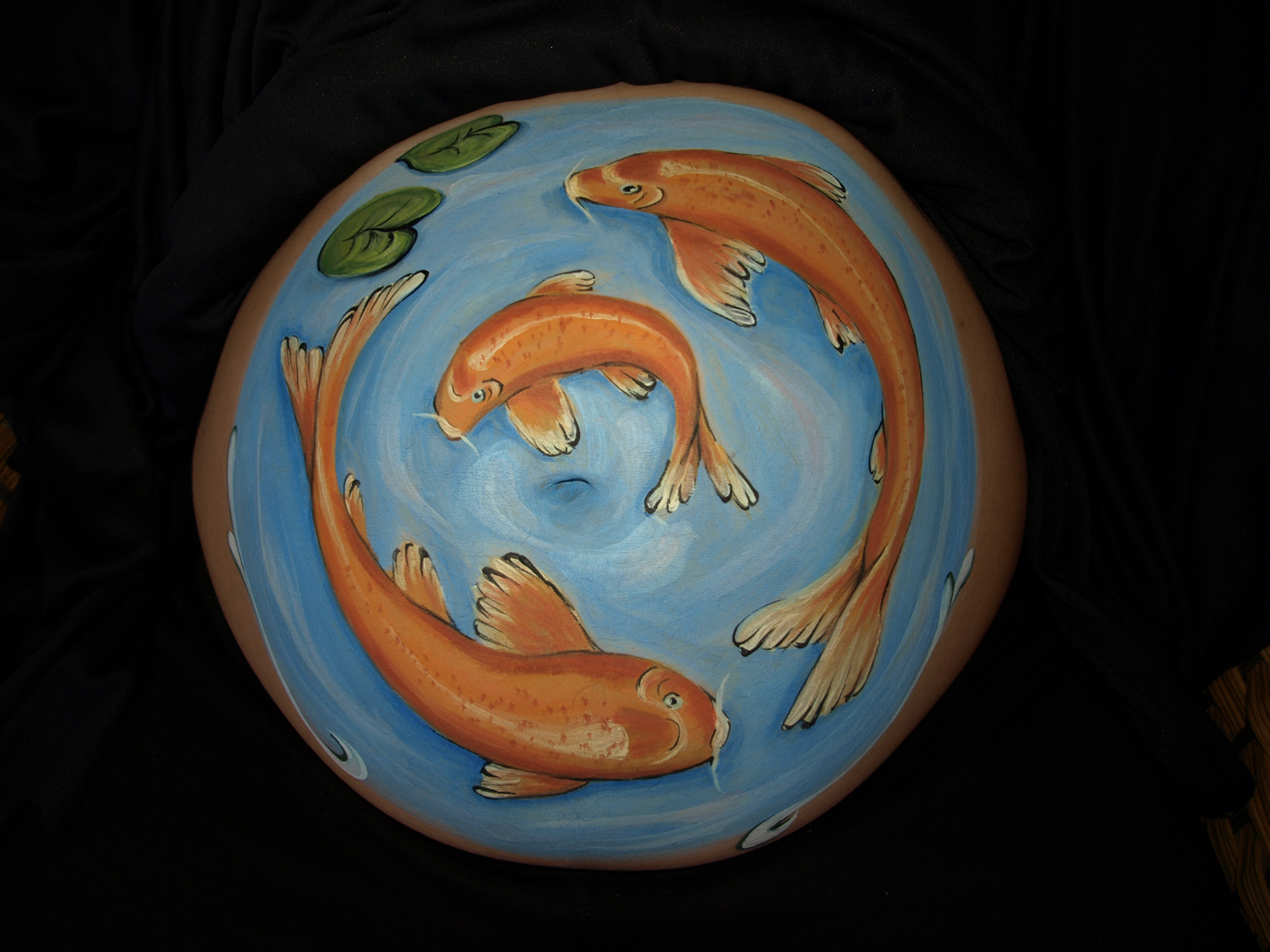 Welcome...

My name is Peg Riexinger. I am a professional Face and Body Painter. I would love to help make your events remarkable and memorable with my face and body art! I have designs that will thrill and amaze children, teens and adults (or any combination!) Please enjoy viewing the photos on my site and be inspired! 

I use only FDA-compliant products in all of my body art.  Clean-up instructions are on the Face, Body, and Tattoo pages. 

Photographers, Models and Hair Stylists...if you are interested in exchanging your talents for portfolio material... please contact me.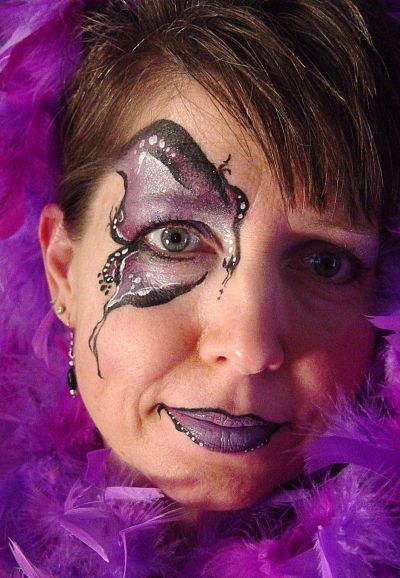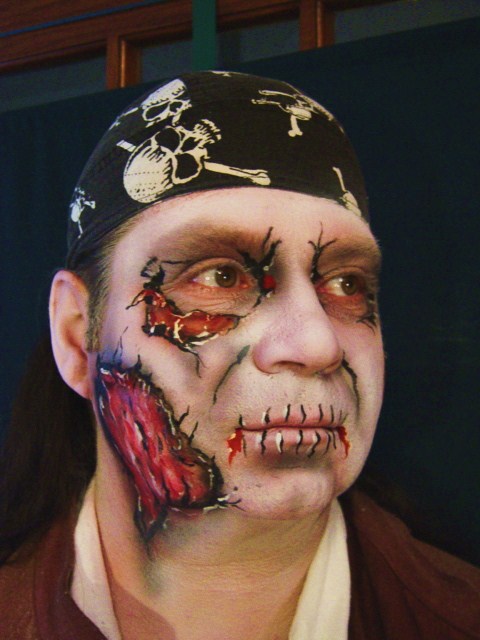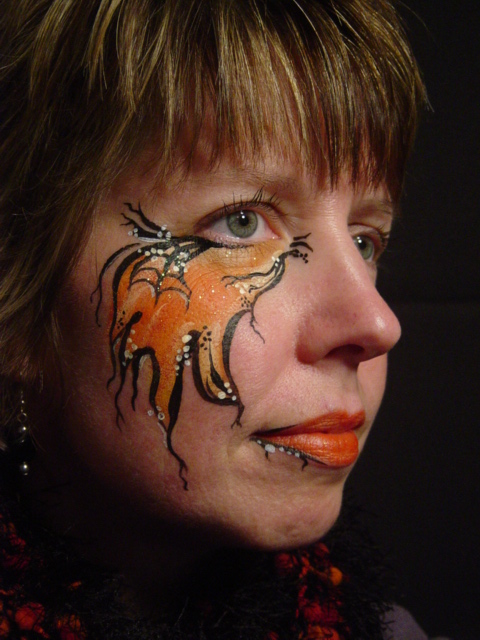 Spring 2010 Edition of 

Illusion magazine

Model: Peg

Winter 2009 Edition of 

Illusion magazine

Model: John

Contact me for availability and to discuss  how I can best meet your creative goal.    

The possibilities are endless...                  

Peg Riexinger

Phone: (716) 901-2401

email: bpriexinger@aol.com

Web site designed by Peg Riexinger © 2010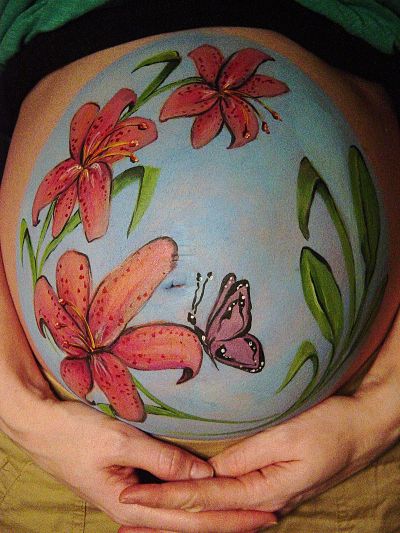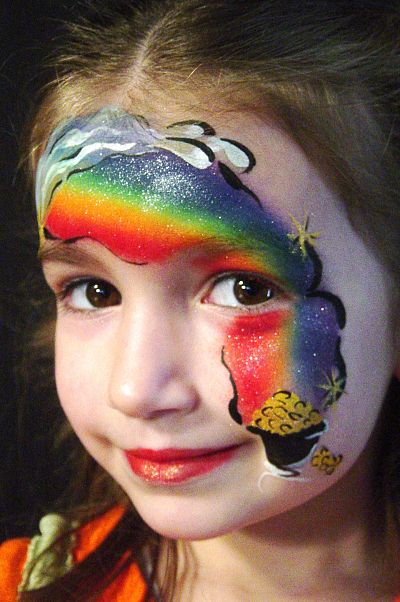 Summer 2010 Edition of Illusion magazine

Model: Lidsay

Summer 2010 Edition of Illusion magazine

Model: Cadence

Spring 2010 Edition of

Illusion magazine

Model: Kristine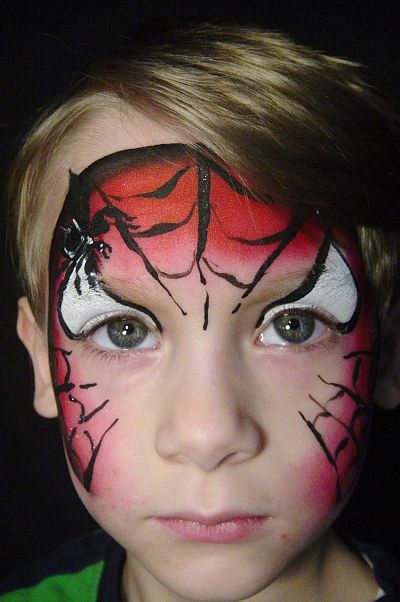 Winter 2010 Edition of

Illusion magazine

Model: Lucas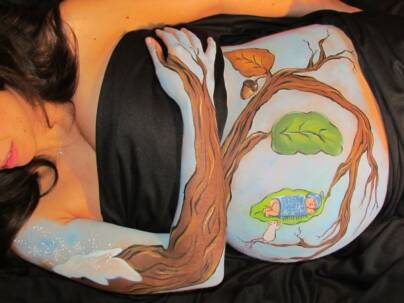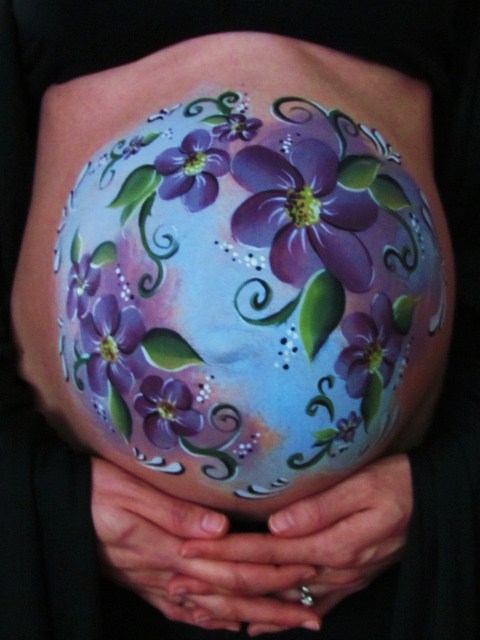 Summer 2011 Edition of Illusion magazine

Model: Michelle

Winter 2011Edition of Illusion magazine

Model: Michelle