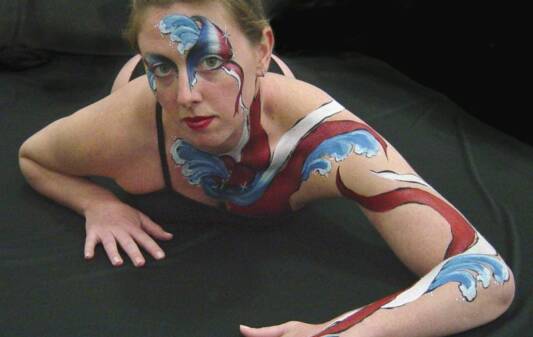 Body & Pregnant Belly Painting...

I paint full or partial bodies  for Photo shoots,Corporate, Promotional and Theatrical events. I offer special packages for Pregnant belly/Gestational art and Lingerie/Pin up shots (Photos included!) They make great gifts!

See Face Painting for:

Product description and

Care and clean up instructions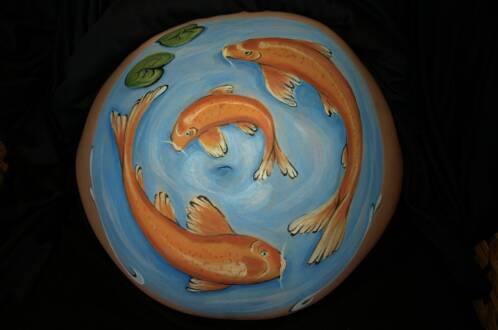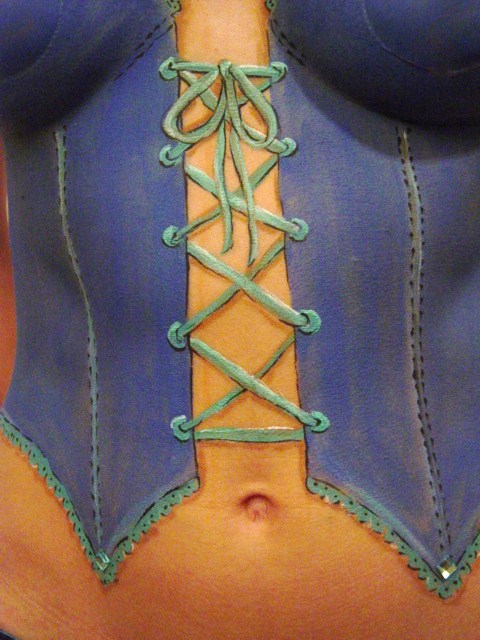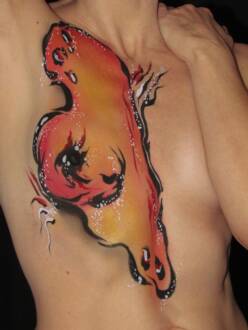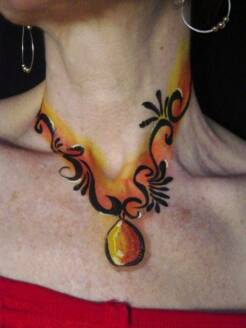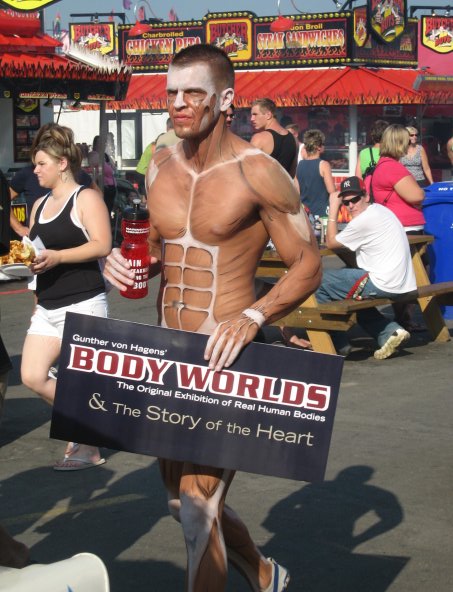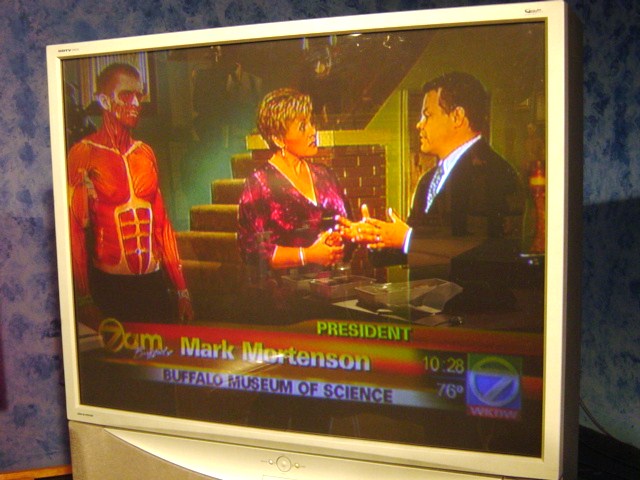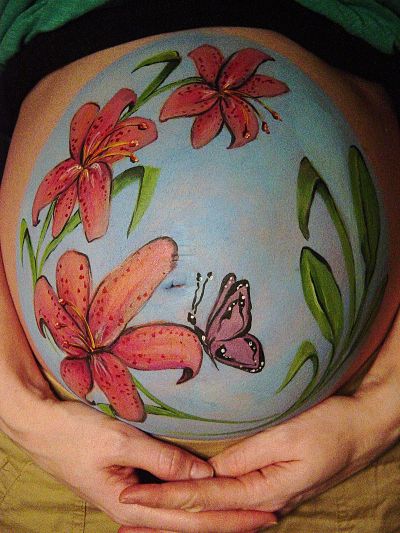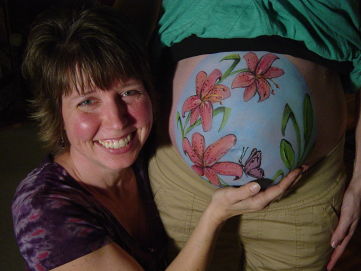 Pregnant Belly Painting: 

An enjoyable and creative way to celebrate being pregnant! Very relaxing for "moms to be" too! Designs literally come to life when the baby moves! Photos included to remember this special time. Makes a great baby shower gift!

"Mr. Anatomy"...Promotion for the Body Worlds exhibit at Buffalo Museum of Science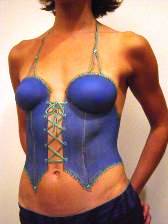 Lingerie/Corset

Model: Julia

Art on the body

Model: Margaret

Painted on jewlery

Model: Debbie

Koi fish family

Model: Kristine

Lilies and butterfly

Model: Lindsay

"Love this Belly!"

Peg Riexinger

Web site designed by Peg Riexinger © 2010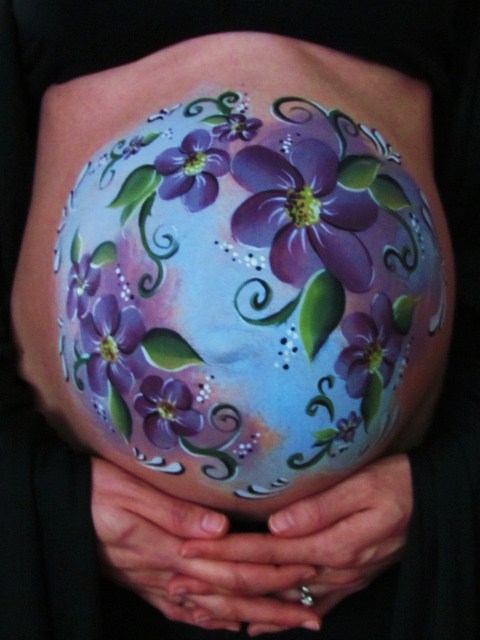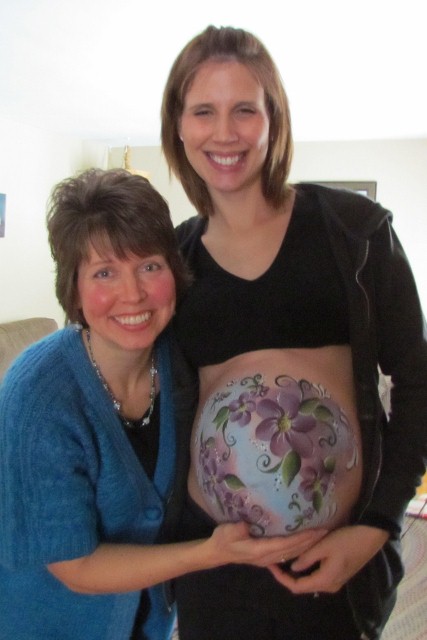 Purple and Blue floral

Model: Michelle

"Thank you Mom and baby Clara!"

Peg Riexinger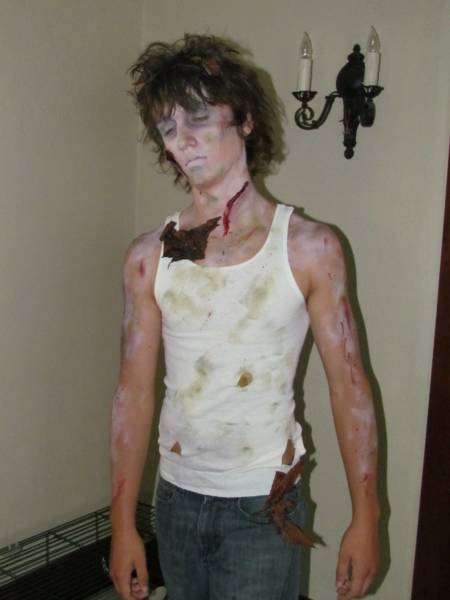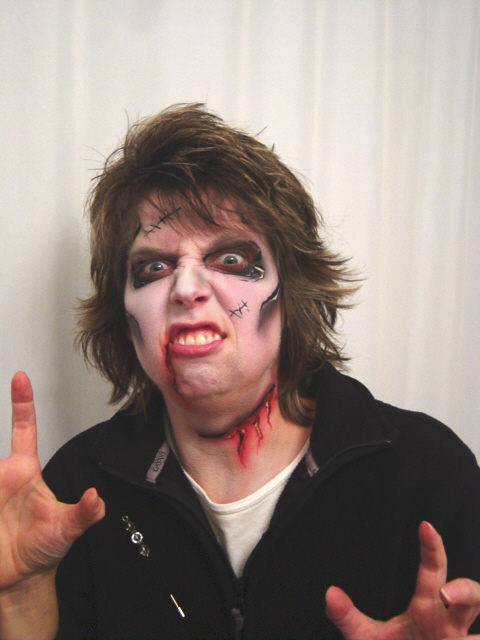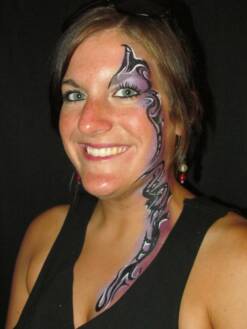 Purple Tribal

Model: Andrea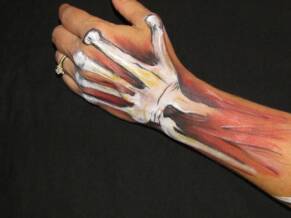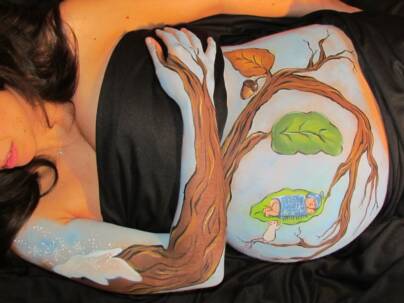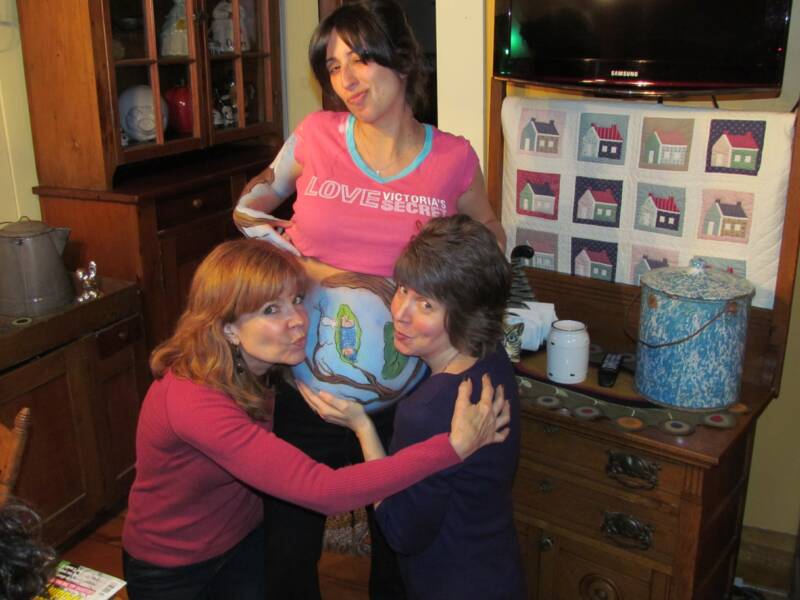 "Having fun with Grandma, Mommy and Baby Roman!"

Peg Riexinger

Four generation "Family Tree"

Model: Michelle